ABOUT ME
---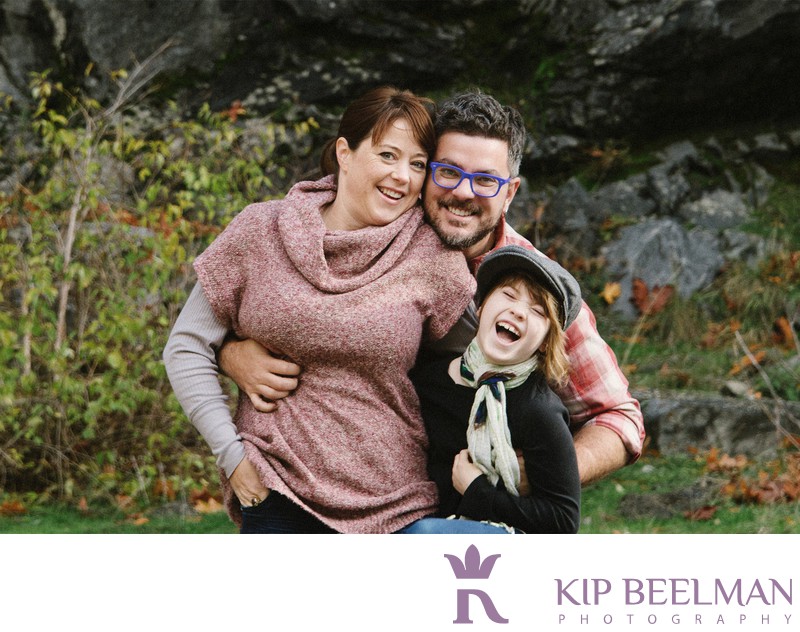 I call Bainbridge Island, WA home. I've lived in the Pacific Northwest all my life.
I love my wife Sasha, daughter Ella, and 80lb sheepadoodle named Gracie more than anything.
I've produced and engineered records for over 15 years. One was nominated for a Grammy whilst a couple others have had Platinum success. I love making music. Still do. Have to.
The girl and a camera appeared at the end of 2004. A love affair with both began immediately upon arrival. I am self-taught in parenthood and photography.
Over 100 weddings ago it all began by answering a Craigslist ad soliciting second shooters for an established local wedding photographer. I wasn't sure I would like it and wanted to dip a toe. Officially all in from the get go.
Since then I've photographed weddings from Malibu to Mexico, from Victoria to Miami, from Chicago to Boston to Buffalo and all points between while racking up awards and features on blogs and in print.

When not exploring and documenting with my camera, you're likely to find me consuming culinary treasures, climbing glaciated peaks, on long bike rides with my girls, fancying a fuerte Nicaraguan cigar or enjoying a fine añejo tequila... Preferably and not impossibly all in the same day.
---
"Life is either a daring adventure, or nothing" - Helen Keller